Castle Rock Bike Shop
Castle Rock Bike and Ski
Castle Rock Bike and Ski is a small locally owned bicycle shop located in Castle Rock, Colorado. We specialize in mountain, road, gravel and e-bikes and have a wide selection of bikes to choose from, ranging from entry level models to more advanced options for experienced riders. Our knowledgeable staff can help guide customers through the selection process and make sure they find the perfect bike for their needs.
We  also offer repair services, bike rentals, and gear sales to ensure cyclists have everything they need for a successful ride. Castle Rock Bike and Ski is an ideal spot for anyone looking for a quality bicycle in the area. Whether you're a beginner or an experienced rider, we have the perfect bike for you! Mountain Bikes
A mountain bike is a bicycle designed specifically for off-road cycling. 
Mountain bikes are perfect for adventurous riders looking to explore new paths and go on unpaved adventures. Road and Gravel Bikes
A road bike is a bicycle designed specifically for riding on paved surfaces.
Road bikes are typically lightweight and made with stiffer frames to help riders go faster and more efficiently.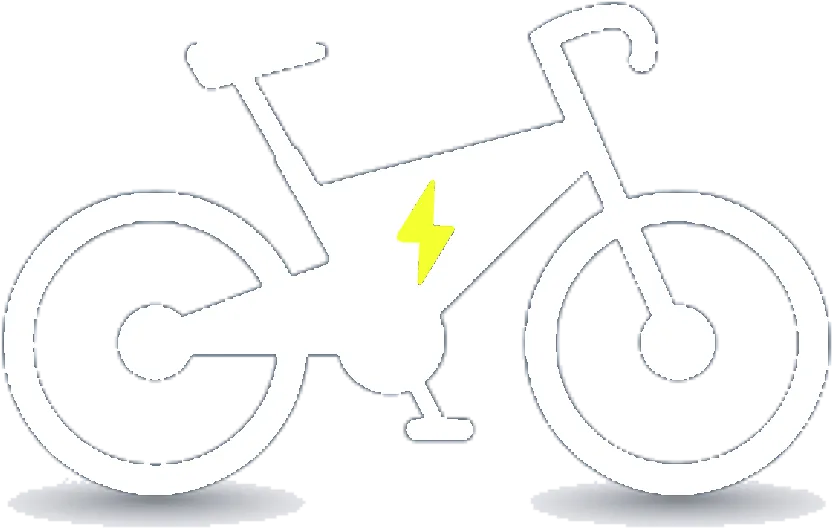 E-Bikes
An e-bike, also known as an electric bicycle, is a bicycle with an integrated motor and battery.
This type of bike offers riders the ability to go farther and faster than what they could do on a regular bike.
Bike Repairs and Tune-Ups
At Castle Rock Bike and Ski, we understand the importance of a well-maintained bike for optimal performance and enjoyable riding experiences. Our experienced team of mechanics is here to help you fix any problems you may encounter with your bike and ensure it stays in top shape.
Whether you're dealing with flat tires, brake issues, gear shifting problems, or any other bike-related concerns, we have the expertise to diagnose and fix them efficiently. We offer a comprehensive range of services, from simple repairs to complex adjustments, so you can ride with confidence.
But we don't stop at just fixing problems. We also specialize in bike maintenance to keep your ride performing at its best. Our team can provide regular tune-ups, chain and gear cleaning, wheel truing, and other essential services to prolong the life of your bike and enhance its overall performance.
At Castle Rock Bike and Ski, we take pride in our attention to detail and commitment to customer satisfaction. We believe that a well-maintained bike is key to enjoying the thrill of the ride and exploring the outdoors. So, let us help you keep your bike in excellent condition, ensuring a smooth and worry-free cycling experience every time.
Castle Rock Bike Repair
Some common problems we can help with
(we can fix lots of different issues, if you have a question please call us!)
Flat tires: Repairing or replacing inner tubes and fixing punctures.
Brake adjustments: Adjusting brake pads, cables, and calipers for optimal stopping power.
Gear shifting issues: Adjusting derailleurs and cables to ensure smooth and accurate gear changes.
Chain maintenance: Cleaning, lubricating, and replacing worn-out chains.
Wheel truing: Straightening and aligning wheels to eliminate wobbling and improve stability.
Bottom bracket maintenance: Servicing or replacing the bottom bracket to ensure smooth pedaling.
Headset adjustments: Adjusting the headset to eliminate play and ensure proper steering.
Loose or broken spokes: Replacing or tightening loose or broken spokes for a strong wheel structure.
Suspension servicing: Maintaining and repairing suspension components for optimal performance.
Frame alignments: Rectifying misaligned frames to improve bike handling and safety.